How to link Google Adsense to Youtube channel using mobile phone 2021
.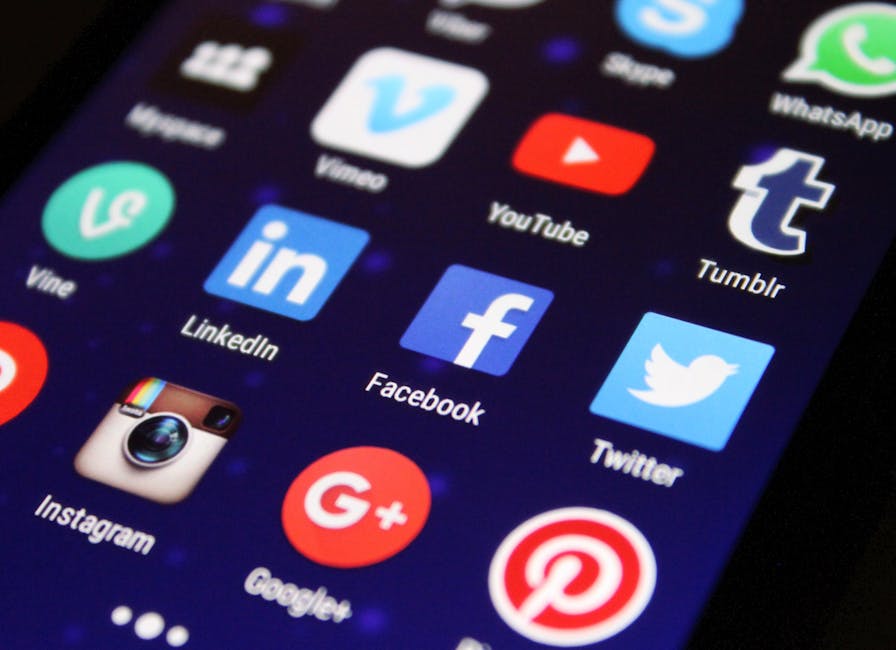 Hi guys welcome to my youtube channel. This is Doly Fillamenta and before anything else don't forget to Like and subscribe and hit the notification bell for more updates on my video.
That's a little opening from my youtube channel. So this article is for the beginners like me. This is for those youtubers who are just starting their youtube channels. Those who have no idea what to do after setting up their youtube channels So how do we get to earn in youtube?
If you could notice, some videos have ADS inserted on their vids. YouTubers get to earn in youtube from those Ads. (Advertisements) So, who puts the Ads on the videos? Google Adsense is the key. How do we link google adsense to our youtube accounts?
That's what this tutorial is all about. Linking Google adsense into you youtube accounts using just your mobile phones. These will be a very easy to follow tutorial for you to be able to follow it easily. And at the end You'll get to know the most challenging requirement by youtube for you to be eligible for monetization and be accepted in the Youtube partner program So what do you mean by Eligibility for Monetization? Meaning.
Once you're eligible. You can now earn from your videos in youtube. Soooo..
Let's start! So that's it guys! The last and most challenging step is for you to have. 1,000 SUBSCRIBERS and 4,000 watch hours (watch time). This is example ads on video…